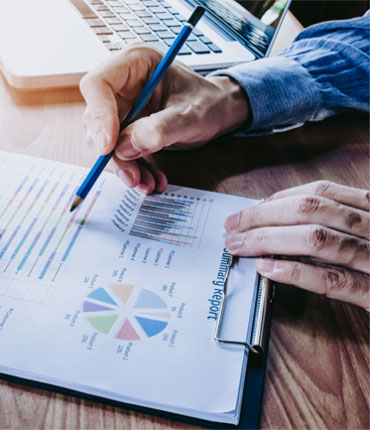 We also provide compliance and supervision services, FCA authorisation and professional indemnity. Invest in yourself you can surely afford it.
If you are an investment manager or investment focused financial planner, and you feel ready to pursue your future as an independent contractor with Raymond James, you'll enjoy something virtually no other firm can offer: all the rewards of establishing, growing and retaining your own successful boutique wealth management business.
Benefit from our regulatory support including compliance
You are in charge of your investor clients
Reap the benefits of building your own reputation
MARKET & INDUSTRY INSIGHTS
We provide you with customised information and benchmarking services business climate, industry sectors, operating costs.
BUSINESS OPPORTUNITY IDENTIFY
Based on your sector priorities industry specialists identify and present market industry opportunities worldwide. We identify growth areas.
MATCHMAKING SUPPORT
We act as a link to our companies and introduce you to opportunities of strategic partnerships, R&D collaborations & other types of cooperation.
ESTABLISHMENT SUPPORT
We provide you with information on how to set up and run a business, including rules & regulations, legal entities, employment matters.
NETWORK ACCESS
We introduce you to all necessary service providers, authorities organisations, establishment, strategic partnership or capital investment.
LOCATION MANAGEMENT
To help you find the right location and premises for your facilities, we coordinate site selection processes based on your requirements.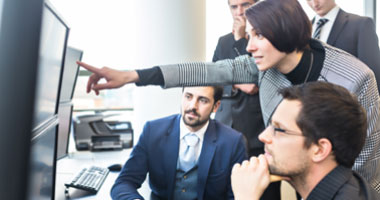 Project Constitution
Limited partnership interests representing 54% of the total commitments to Motion Equity Partners.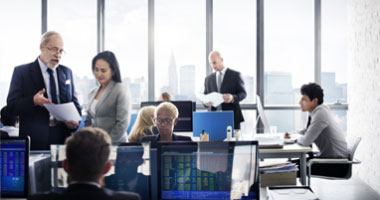 Project Omega Pharma
A Belgian pharmaceutical company that manufactures and distributes over-the-counter products.
Still have questions?
Call us for at 855-456-7890